Home Staging Company In Atlanta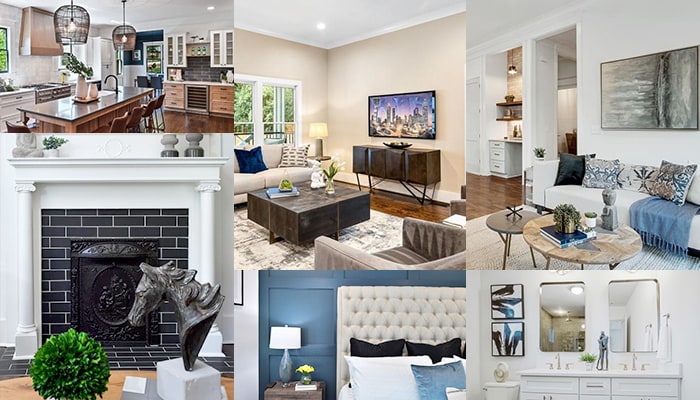 The Premier Home Staging Company In Atlanta
HR Staging and Design is one of the leading home staging companies in Atlanta. We have been proudly helping our clients stage houses and apartments of all sizes and styles to help them rent and sell their properties faster and for a higher asking price! With years of experience in home staging and interior design, we have the necessary expertise to make sure that your Atlanta home is beautifully staged for maximum results! 
Are you thinking about listing your home in Atlanta in the near future? If so, you might want to consider H&R Home Staging Atlanta. With the help of Home Staging, you have the opportunity to sell your home FAST. Some competitors might even ask, "How do they do it?" If you don't believe the astounding results of Home Staging in Atlanta, you may want to think again! Below are just a few reasons why you should use HR Staging Design services when selling your home.
STAGING HELPS YOUR HOME SELL!
One of the most important reasons to stage your home is that
high-quality professional staging
is time-tested and proven to help you sell your home! On average,
homeowners who stage their homes, apartments, and condominiums
have more success selling their homes in a shorter time for a higher asking price!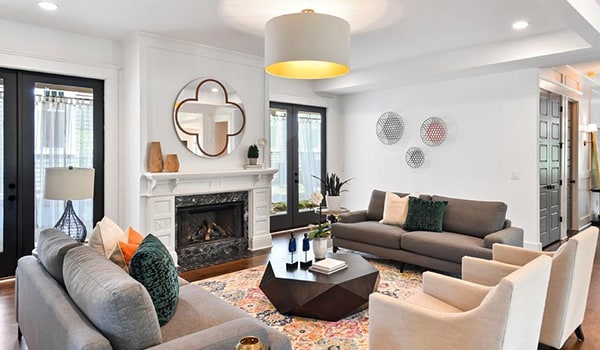 When showing a home that has been Staged, you create a Picture Perfect Dream Home for your buyers. When searching for your home, you may run across a few homes that you might consider, but you could not see the bigger picture. With the help of Home Staging, we help your buyers visualize their Dream Home in your property. HR Staging Design gives personality to your home by adding elements and furniture that actually speak to your buyers. We stage your home to appeal to most buyers, so you're overwhelmed with offers like never before.

HR Staging Design will De-Clutter your home! We allow your home to shine on its own. Buyers do not want to see your life; they want to imagine their life in your home. A few years ago, we met with a client who was having trouble selling his home. The property's curb appeal was amazing, but the interior, not so much. There were piles of unwanted items everywhere.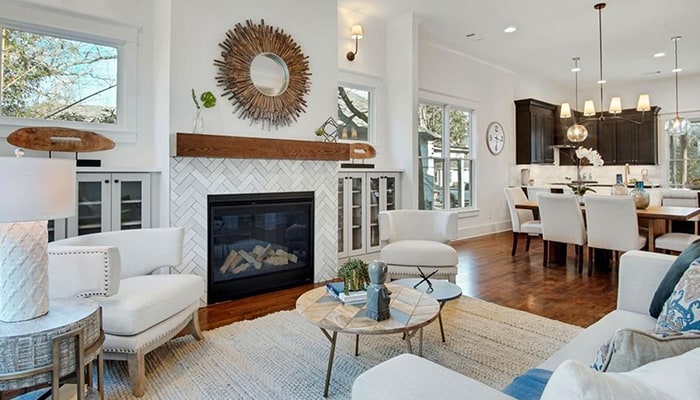 He wasn't convinced that Home Staging would help, but we gave him a challenge -- have an open house and pay attention to his potential buyer's comments. The story ended like this; he followed our advice, we staged the home, and had a contract within a week! It was a massive project to take on, but in the end he was a happy customer! The secret isn't much of a secret.
Presentation is the key to success!
HR Staging Design Highlights Your Home's Features! We're talking about large windows with a view, fireplaces, pools, roman tubs, large walk-in closets, and more! Features you generally don't see in an average home are game changers that we use to your advantage. In the field of Home Staging, we ensure that we highlight the focal points of the home and add eye catching elements.