Home Staging that Sells!
Looking for a home staging company in Atlanta with a proven track record for staging homes that sell? Book your consultation with HR Staging and Design in Atlanta. We're a leading home staging company with a long list of happy clients who have had their homes sell quickly and for far above the asking price.

When you have quality home staging like the kind that you find at our Atlanta home staging company, you will see an instant shift in potential homebuyer's attitudes towards your property.

Our home staging team has the necessary experience and expertise that it takes to help your prospects envision a future in the property that you are showing them.

Book your home staging consultation today.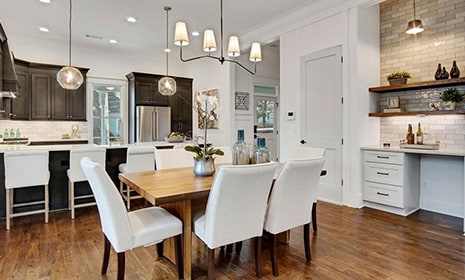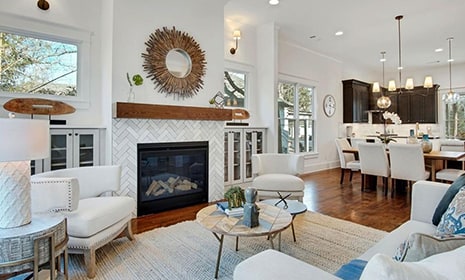 Why HR Home Staging Makes a Difference
Has your home been sitting on the market for far too long? Did you know that when your home takes too long to sell, it could have a lot to do with the way that you present the homebuyers?

Not only that but when your home sits on the market for too long, you may find that the perceived value of your property will decline over time.
That's why there is an urgency to make sure that your home is staged, marketed, and sold quickly by a team of trained and experienced professionals.

With HR Staging and Design Atlanta home staging services, you can count on having your home professionally staged with the purpose of enticing prospective buyers into submitting offers on your home quickly.
Home Staging for Homes
As we mentioned above, we're home staging experts who can stage homes of any size, shape, or style. We are a leading Atlanta home staging company that knows how to stage your home to sell.

We work closely with many real estate agents in the Atlanta area to ensure that every property that they list is staged with professional interior home design techniques that make more buyers want to place offers on the home.

We have a proven track record and a long list of satisfied clients who trust HR Staging and Design for all of their home staging needs.
Don't let your home sit on the market because you didn't invest in professional home staging services. Book an appointment with our Atlanta home staging design team.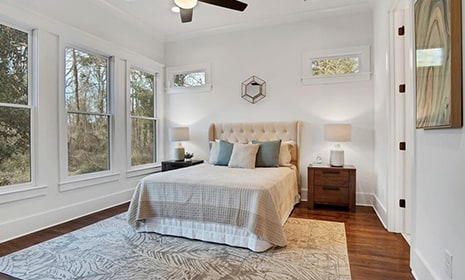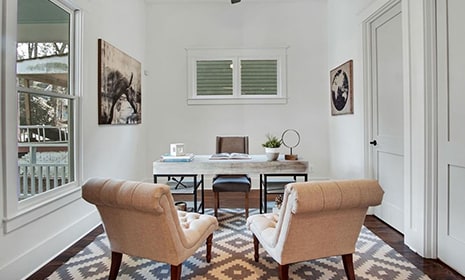 Staging Your Atlanta Rental Property
Home staging isn't just for homes that you need to sell quickly. Home staging works for homes and condominiums that you would like to use for showing prospective tenants during walkthroughs and tours.

In fact, many apartment complexes, time-shares, and condominiums use professional home staging services from HR Staging and Design for their "model" units that are used solely for tours.

Professional home staging for your Atlanta rental property can help prospective tenants get a good idea of what their future rental property will look like once they have all of their belongings moved in.

Because of this, our design professionals use special home techniques that make the most of the spaces and highlight your prosperity's best features to ensure that prospective tenants fall in love with your rental.