---
Contact HR Staging & Design
Hours of operation
Mon to Sun: 9 AM to 6 PM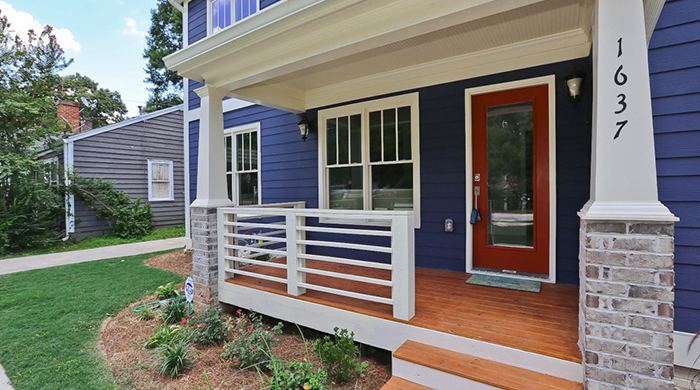 "My home stood out from the crowd because H&R Staging and Design made it look incredibly beautiful for us! We got so many offers on our houses, and we sold it at the price we wanted. This is a must-try!"


"I flip houses for a living, and it's crucial for me to make a sale asap. With home staging, I can do just that. And who is my go-to company for such a task? H&R Staging and Design. I've tried a variety of similar businesses, but nothing is just as good as this place! They know design, and they handle it well!"


"If there's anything in my life that I would do all over again, it's to sell my home with an incorporation of home staging. It gives my property that desire that people want in a home. It's amazing how much you can easily sell your home with it. Thank you H&R Staging and Design."


"My wife and I had a hard time selling our house because it looked so empty. Our neighbor suggested to try home staging, and at first, we didn't know what to expect. Out of desperation, we tried it out. Long story short, HR Staging and Design nailed it, and we sold our home quickly!"