Are you thinking about selling your home? If so, you may want to think about home staging in Sandy Springs. If you believe that home staging is not necessary for your property, you're mistaken. Home staging can only benefit your property in a way that will get it off the market as soon as possible.

How is it possible for home staging in Sandy Springs to sell a property quickly? It shows a charming home that potential buyers see themselves in. Our home stagers are talented in a way that they have their creativity down to the science.

We utilized furnishings along with decors that we know will work for your home. We understand home staging in Sandy Springs from all angles.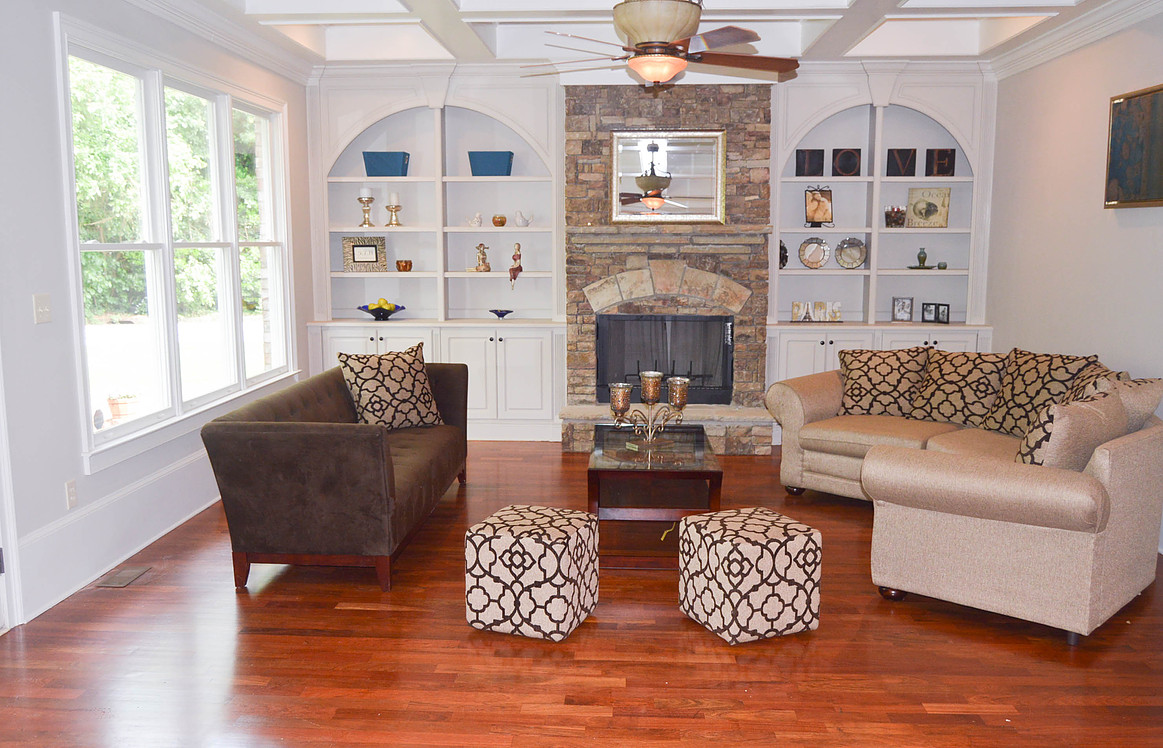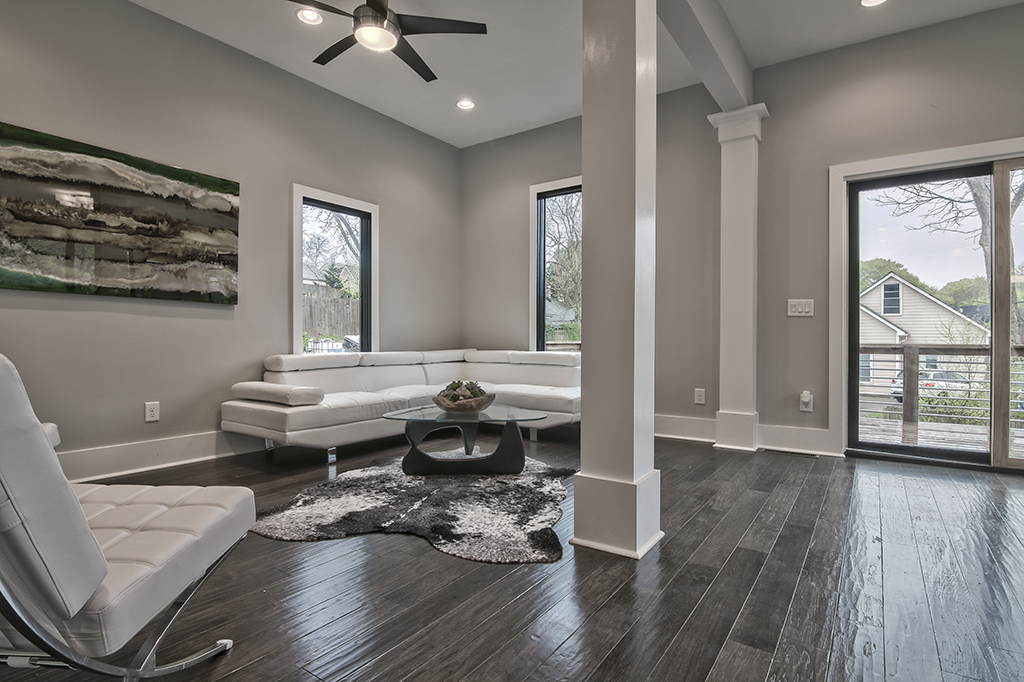 With Home Staging You Can Do That
You only have one chance to show off your home to buyers. A second look is nearly impossible with all the competition around. This is why it is imperative to leave a long lasting impression. Home staging in Sandy Springs can do that by creating a charming expression.

For example, if you have a large window with a view, we use drapes to bring attention to the windows. Additionally, we pay attention to all the things that are needed so that the buyers focus on them.

Home staging in Sandy Springs used to be something that people overlooked. Now, people use the service if they want more offers. Why? Sellers understand that home staging can bring an advantage that will take the competition down.

If you're in need of home staging in Sandy Springs, call us at (404) 502-6546!