Atlanta Interior Design and Decoration
Are you looking for the best interior design services in Atlanta, Georgia? Look no further than HR Staging and Design,

Our experienced interior design and home staging team has the right interior design solutions for your home, rental property, or commercial property.

As a leading interior design company in Atlanta, we've decorated homes, apartments, and condos for countless homeowners and we bring that experience to every single interior design project that we take on.

Getting started with our interior design services is quick and easy. Our design team is always standing by ready to answer any questions that you may have about your upcoming interior design project and we are always happy to provide you with a free interior design consultation.

We provide interior design services in several areas including for residential and commercial clients. Start your next interior design project with HR Staging and Design in Atlanta.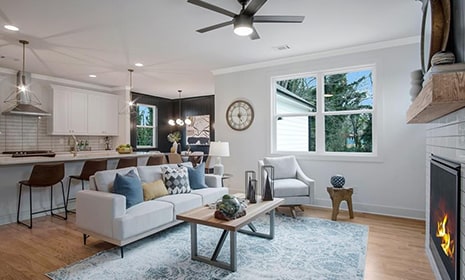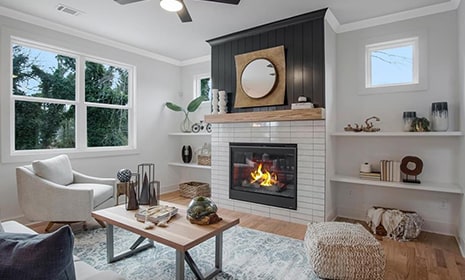 Professional and Experienced Interior Designers in Atlanta
Don't trust your interior design projects to just any person claiming to be an interior design and home staging professional. As a leading interior design company in Atlanta, we have extensive experience with home staging and interior design and we have the portfolio of satisfied customers to back it up.

We've been helping homeowners just like you with all of your home staging and interior design needs. From the initial design consultation to sourcing furniture and home decor to the final installation decoration process, we guide you through each step of the way.

Trust your next Atlanta interior design project to an experienced and professional interior design company like HR Staging and Design where you can always count on having stunning decor and professional, friendly customer service.
Interior Design for Residential Homes
Are you looking for interior design services for your own residence? We have you covered!

While we specialize in interior design and home staging services that help realtors and property managers sell their properties quickly, we also help homeowners just like you with your personal interior design needs. We can help you decorate your home from top to bottom with the latest and best home decor trends.

With over a decade of experience in interior home design and home staging, our team of design professionals have a keen eye for creative home interior design that will make your dream home a reality.

Getting started with your interior design needs is as easy as sending our Atlanta interior design team a request for a free design consultation.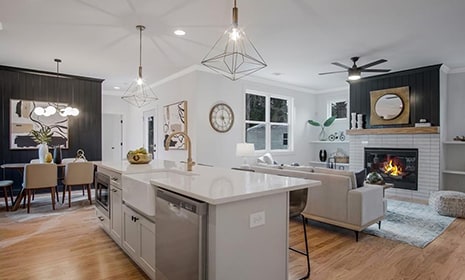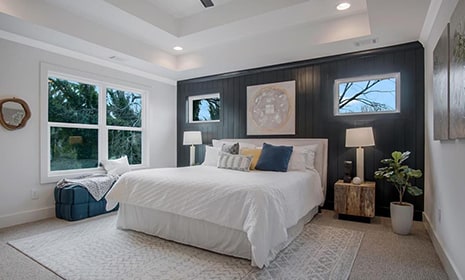 Decorating and Staging for Commercial Properties
When you own a rental property, whether it is a long-term or short-term rental, the right interior design can go a long way in helping you find and retain good tenants. That's where home staging and interior design come into play.

Doing all of the interior design work can be a hassle though. Sometimes when you need to stage a condo, home, or short-term rental property quickly, the best thing that you can do is hire a professional interior designer to make all of the stylistic decisions.

With all of the combined years of experience that our interior design team has to work with commercial rental properties and homes for sale, we make home staging and interior design look easy.

Let HR Staging and Design do all of the heavy lifting when it comes to your commercial interior design needs. Book your free design consultation today.