If you're looking to list your home, you may want to consider home staging in Dunwoody . With home staging, you have the advantage of selling your home quicker than your competition. So whether your home is filled with clutter or it's empty, we can tailor a look that will gravitate potential buyers into making an offer.

Here at HR Staging, it is our pleasure to create style and warmth into properties! With matching decor and furnishings, you can be sure that we have the right design tailored to your home. Over the years, home staging in Dunwoody has been a popular demand because home sellers understand the advantage it has!

When home buyers walk into the property, it is our goal to make them imagine the space as their own. For example, when a buyer walks into the living room, they are greeted with a big luxurious couch. It's there to create a welcoming atmosphere so that the purchaser imagines himself sitting there reading a book or watching a movie.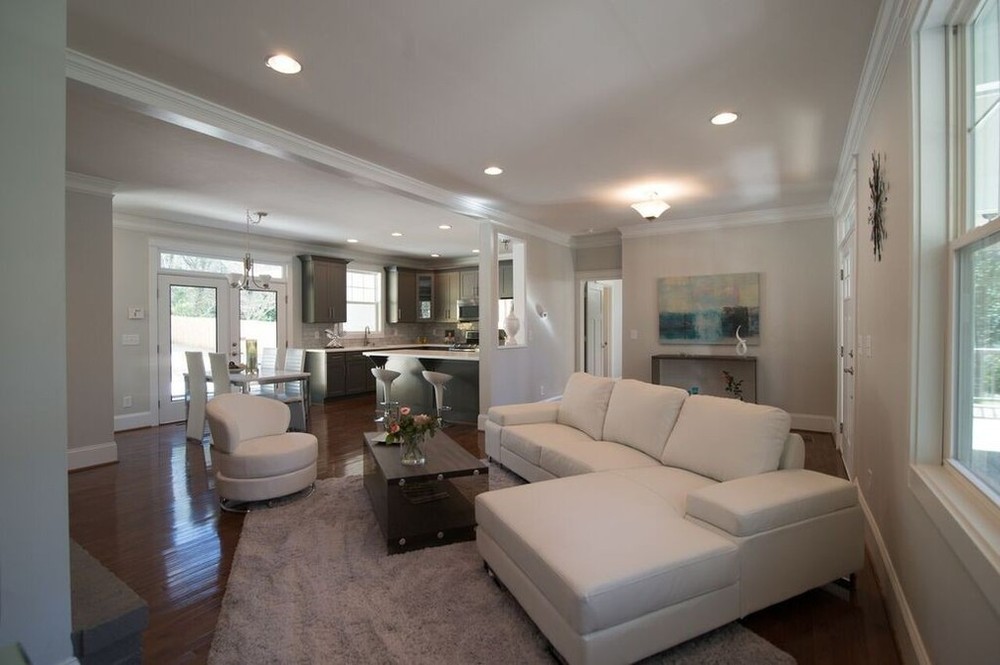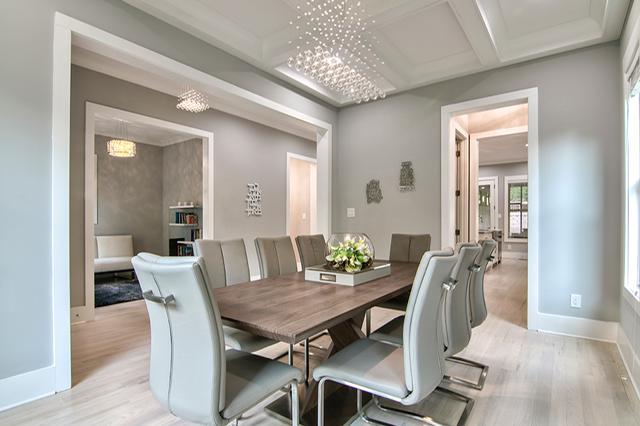 Home Staging In Dunwoody Is Essential
Home staging in Dunwoody is essential to every home seller because it brings an appeal that everyone would want. Instead of showing off an empty house, home staging is incorporated with furniture and decors. Buyers don't have to imagine a bed in the master bedroom when home staging can do it for them. Home staging in Dunwoody is all about visualization.

Our home stagers in Dunwoody often ask themselves how they could help to sell a property faster and more efficiently. The answer to that question is color, style, and design. Every detail added to the finished project is with careful consideration. In-home staging, we don't just throw a couch in the living room and call it a day. We understand that we have a floor plan to follow so that home buyers find it easy to navigate the home.

When you're looking for home staging in Dunwoody, call us today at (404) 502-6546!