HR Staging is a complete spectrum of home staging in Decatur that provides a wide variety of services. It is our goal to satisfy the needs of a home seller in a way that brings a vision to their buyers. We are a diverse team of home stagers in Decatur that puts effort and quality to the table so that you sell your home faster than expected!

We are a sought after home staging company in Decatur that understands the appeal with the purpose of marketing a home. We take strategic approaches for every client and curate a home that is inspiring and appealing to the public. It is our desire to "wow" your potential buyers in a way that generates a tremendous amount of offers.

Homeowners who understand the need for home staging in Decatur do it so that they have an advantage from the competition. With our flawless execution along with our impeccable service, you'd be pleased to know that we can turn your home into a dream. You might even consider staying!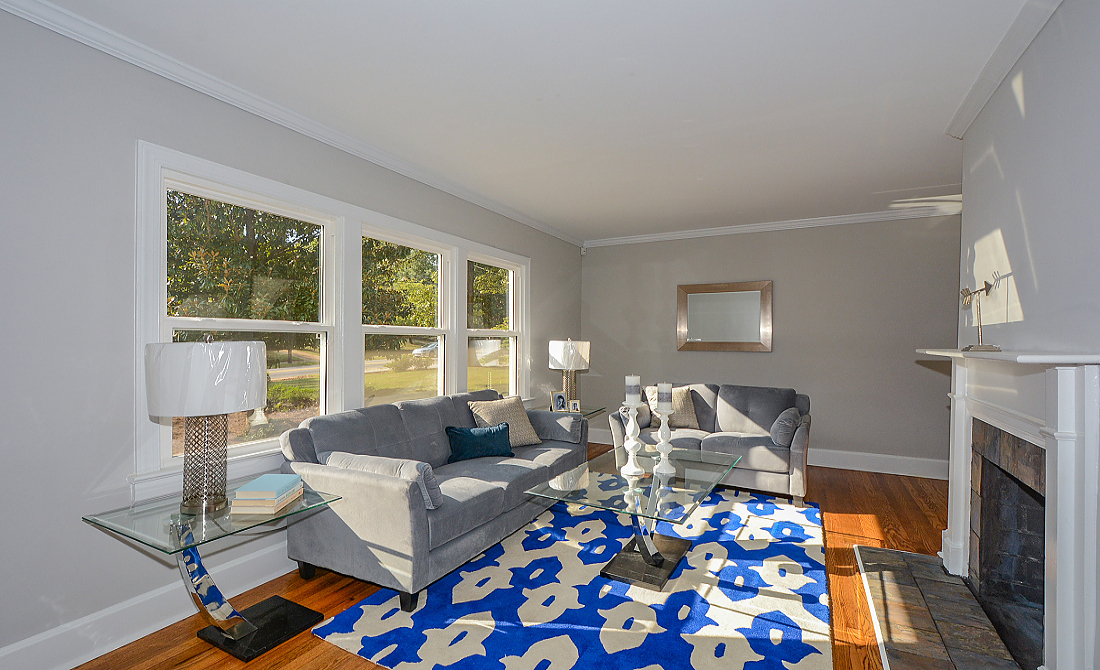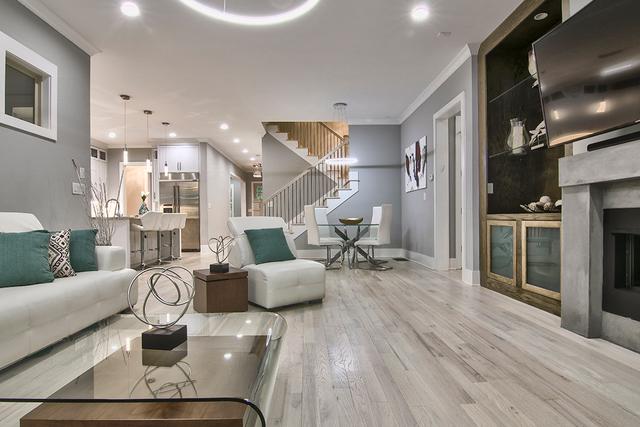 Why is home staging in Decatur so important?
You want to make a memorable first impression when you want to sell your house. The reason behind this is because home buyers usually don't consider second chances. If the home isn't enough for them to remember, they will move on to the competition. With home staging in Decatur , you can be sure to create long-lasting impressions wherever they go.

How effective is home staging in Decatur? Believe it or not, about 80% of home buyers browse the Internet to look at homes. When you select HR Staging to be on your winning team, we make sure that you list only the best photos to bring traffic into your listing. Not only will home staging impact the way your home is perceived, but we do it so that your presence online is also competitive.

If you're interested in home staging in Decatur, Call Us Today at (404) 502-6546!