---
HR Staging and Design
At H&R Staging & Design, we know the Atlanta market. As a full home staging service, you can count on our expertise and local market insights to display your property at its best. We have grown our business through creating beautiful home environments and providing excellent service working with builders, realtors and owner/sellers. In addition to staging homes for sales, we have also worked with HGTV, trade shows and realtor events. We have consistently ranked highest in ratings for the Atlanta staging market on Google and Yelp Reviews and have been awarded the Top 100 Home Staging Blogs by Feedspot. Our goal is to create an impression of the home that is upscale and contemporary, using soft palettes and design to be attractive and inviting to a wide range of buyers.  We know how to arrange the lighting, furnishings and use of the right accessories to accentuate an interior space. With minor aesthetic tweaks and staging, you can create a real point of difference in your specific market to enhance your property's value.


Our Team
Our team will ensure that your property gains that competitive edge in the real estate market. Our design will help create an emotional connection between the prospective buyers and your property. We work with some of the largest real estate brokerages in the Atlanta market area to address the specific needs of your home. Additionally, we provide a review of similar properties in the area that we have previously staged with photographs so that you can view the style and overall impression of the homes that are most relevant to your needs.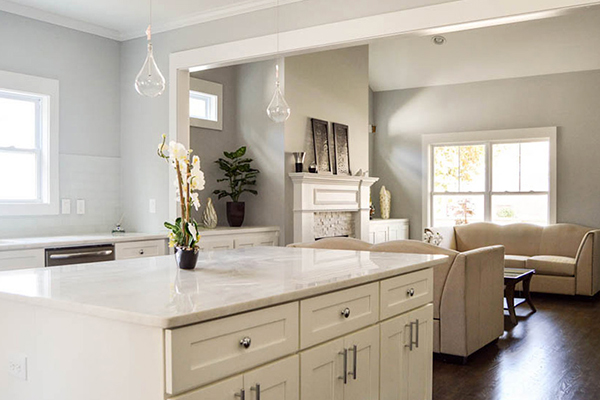 ---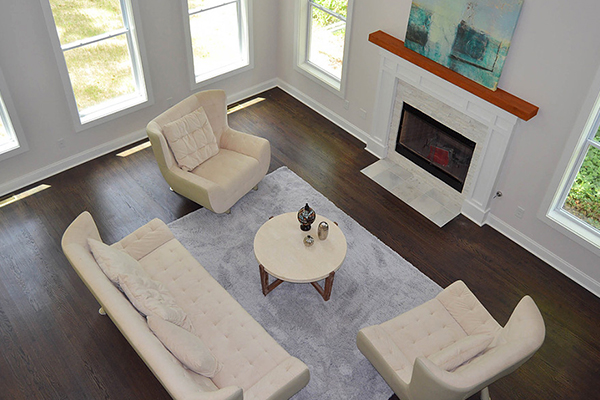 ---
We Promise
We promise to deliver the best product and value on time, every time. We are confident IN OUR TEAM'S SKILLS TO CREATE a difference in every property to help you get the best selling price. In real estate, FIRST impressions always count and you can be confident that your buyers will envision the home AS THEIR own – beautiful and comfortable, creating the 'wow' factor. We understand your needs for a beautiful product, at the best value and have a large inventory to respond the market needs to get things delivered on tight timeframes.

"This is my second time hiring H&R Staging and Design, and they only deliver the best of the best. I almost wanted to buy my property again, because they made our home so inviting. I never knew my home could look so desirable until they did their magic."


"My home stood out from the crowd because H&R Staging and Design made it look incredibly beautiful for us! We got so many offers on our houses, and we sold it at the price we wanted. This is a must-try!"


"I flip houses for a living, and it's crucial for me to make a sale asap. With home staging, I can do just that. And who is my go-to company for such a task? H&R Staging and Design. I've tried a variety of similar businesses, but nothing is just as good as this place! They know design, and they handle it well!"


"If there's anything in my life that I would do all over again, it's to sell my home with an incorporation of home staging. It gives my property that desire that people want in a home. It's amazing how much you can easily sell your home with it. Thank you H&R Staging and Design."


"My wife and I had a hard time selling our house because it looked so empty. Our neighbor suggested to try home staging, and at first, we didn't know what to expect. Out of desperation, we tried it out. Long story short, HR Staging and Design nailed it, and we sold our home quickly!"


"I can't explain how happy I am for making the right choice and use H& R staging and Design to stage my house. I am fully satisfied with the professional service I received from Revital. She is such an amazing lady with great ideas."


"H&R Staging is the best staging company I have come across. They are fast, responsive, helpful, and have great taste! Every item used in my house went perfectly with the design and style we were going for. Thank you!"


"We used H&R Design for a design project in our home. They did an amazing job! Revital was thorough and professional, listening to our timeline and budget. We would highly recommend H&R Design to our friends!"