Interior decorating differs from home staging in a way that is not personalized. When home stagers are put to task, they make a home appealing to the eyes of buyers.
When you list your home in the market, it means that you're selling a lifestyle. However, this doesn't mean that you're selling your own. Home staging is all about creating a space that is welcoming and fresh that doesn't target a particular buyer. Professional home stagers understand that people will have different tastes, and they need to be able to see this lifestyle in the home you're selling.
Knowing the difference between home staging and interior decorating will save you money and sell your home quickly. While it's difficult to understand their distinctions, it's completely possible to pull off home staging projects to get your home off the market in no time.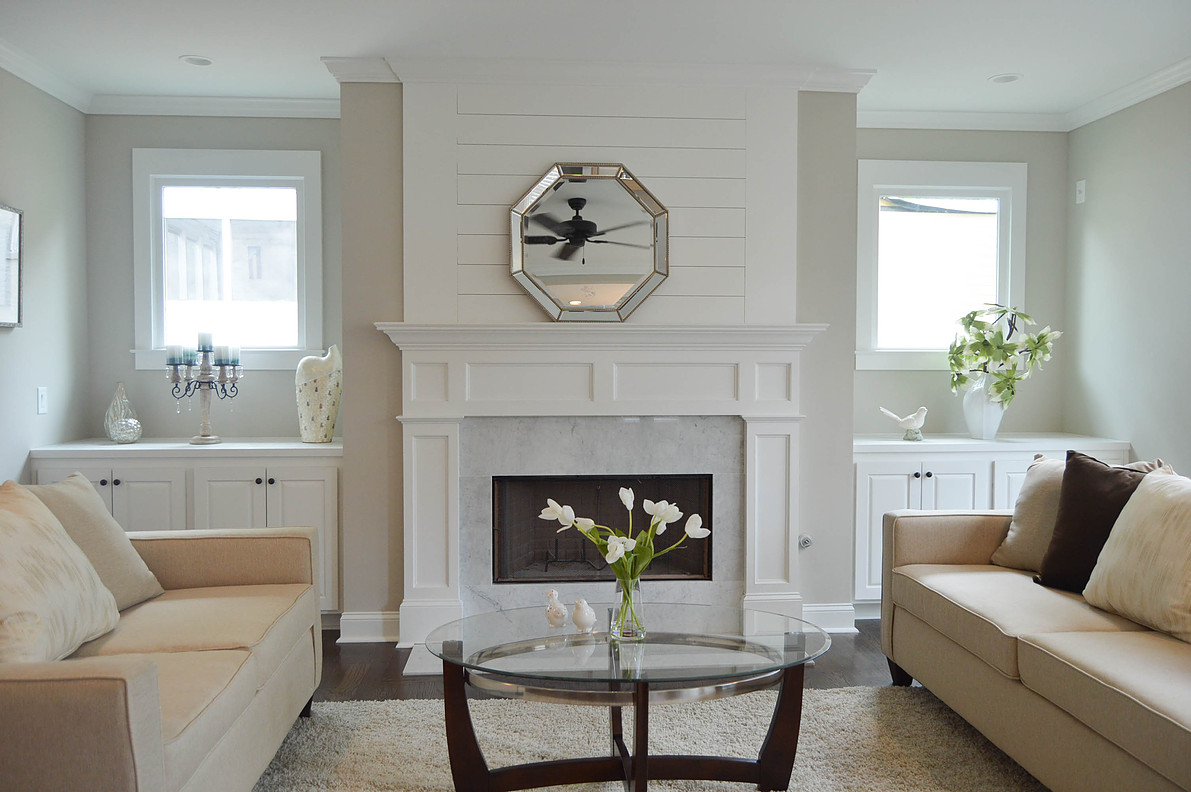 A Home Stager's Focus
Even though people vary in tastes, it is safe to assume that the majority of homebuyers are looking for a functional, organized, peaceful, and welcoming atmosphere. You want your home stager to tailor the property in these four categories instead of making a home fit for your style. One great way to start this is by removing all clutter and replacing them with bigger accessories.
Emphasize on generalization when you want to stage your home. Accent colors like orange, green, purple, etc. might deter home buyers. Instead, opt for color schemes that are simple and easy on the eyes. These are colors like warm white, soft gray and tan.
Remove Yourself From the Style
If you have a preference in style — whether it's shabby chic, Tuscan, or contemporary — you may want to step back just a tad bit. We firmly suggest doing so unless you only want to market your home to a particular buyer. Additionally, you're risking your home staying on the market longer than expected; as buyers might not like the style implemented in the home.
The goal in home staging is by carefully strategizing and depersonalizing the property instead of personalizing and decorating. These are the two differences that you need to take into consideration when you're thinking about selling your home.