When you're selling your home during the holidays, don't let it break your spirit down. Instead, stage your home in a way that celebrates the year with the following tips that we've come up with!
Festive Adornments
We still stick to the less-is-more mantra when it comes to home staging. Still, this does not mean that you should skip a dash of holiday spirit to the whole look. Subtle touches of a pinecone centerpiece or even a wreath on the doorway are pleasing to see. Keep the decorations festive without religious flourishes as it can shoo the buyers away.
Consistent Palette
Before adding holiday decors, you want to make sure that it complements the style of your home. Simply adding a lime green centerpiece on an all-white color scheme might throw off the look. Instead, add a white Christmas tree with silver ornaments along with earthy colors.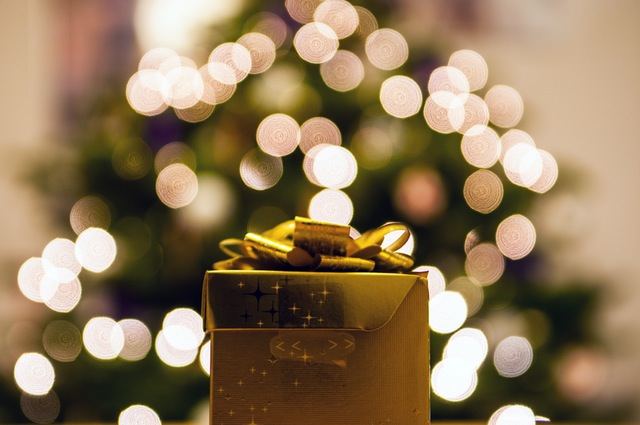 Ditch The Tacky Outdoor Decorations
If you're one of those homeowners who are into giant inflatables, skip them. It might deter potential buyers as your merry might look tacky to them. Instead, try using string lighting that plays well with your home's architecture.
Offer Holiday Treats
Serving delicious treats in time for the holidays is something that will send warm thoughts to buyers. Provide holiday cookies, apple cider or hot cocoa to give them a reason to stick around.
Use the Fireplace
When the weather is getting cooler, you want to use the opportunity to use the fireplace. These are cozy features that will lure home buyers into the living room. With a beautiful place to escape the cold, the fireplace is just the spot.