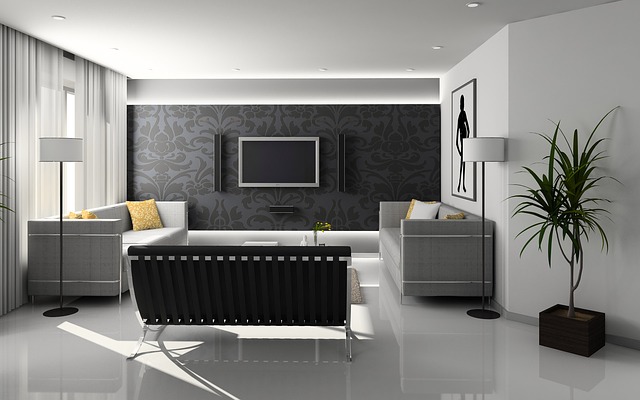 When you want to sell your home, home staging is one of the best investments. Even though we can attest that properties sell at asking price and it's likely to sell faster, there are home staging no-no's that you should understand. "Wait, what?" you might ask. Well, it's true. There are some ways that home staging can actually go awry which really doesn't help sell your home in any way. What are some of those home staging no-no's?
Personalizing Your Home
Let's face it. When you have too many photos of your family around the home, you're probably shooing the buyers away. It shows that you're not quite ready to let go of your home and they probably can't see themselves living there. The root of home staging is to create a home that your buyers want to see themselves into. One advice, get rid of all your personalized belongings!
Wrong Colors for the Rooms
You want to opt for something neutral. The best ways to sell your home is to make it as generalized as possible. This targets more buyers than those who are interested in your orange walls. You see, a painted wall is similar to personalization so opt for something that many people can all agree on. If you must, add artwork for color on those boring walls!
Themed Rooms Has to Go
When you're selling your home, you want it to highlight the hardwood floors, kitchen counters, rugs, and everything else that makes a home lovely. When you feature a themed room, you're limiting yourself to a small niche of people. While your dining room looks cool in a Star Wars theme, everyone else might not like it! This is another example of personalization that you have to get rid of.
Too Much of Home Staging
Believe it or not, but some people actually go overboard in their homestaging. A bathtub filled with roses sounds like an overkill, doesn't it? Even a breakfast tray on the counter to mimic a magazine doesn't sound all too well. Keep everything simple!
What are some of your home staging mistakes that you've learned this year?