If you don't have a lot of closet space, the best thing to do is purchase a dresser. In fact, some people actually have them inside the closet for additional storage. Sadly, they can wrack up in price which makes you hide your wallet for another day. The good news, we've found five gorgeous bedroom dressers at affordable prices!
1. Rustic Wooden Dresser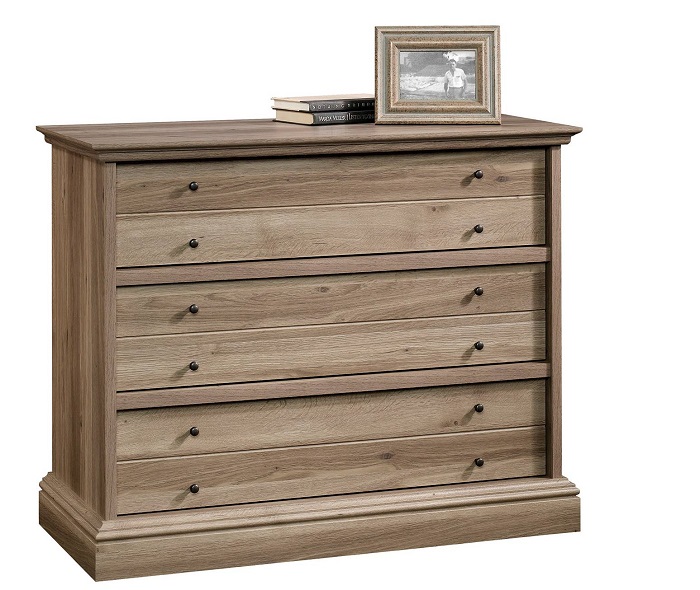 This is the best addition to your home if you have a splash of rustic and modern vibe design. Looking at it seems like it was made from reclaimed wood using simple hardware on every drawer. And when you want to update this dresser, simply switch the knobs to mix and match!
$219.99 Target
2. 8 Drawer Chest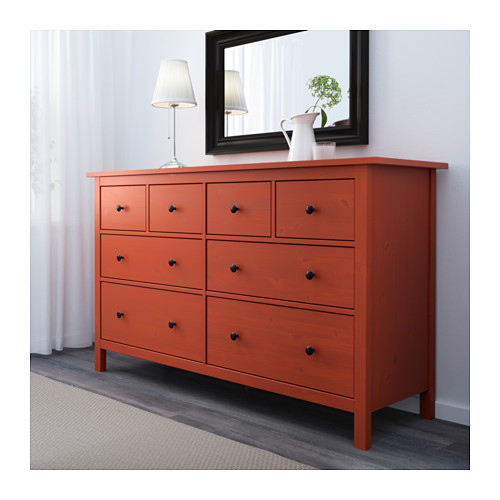 Modern with a dash of chic. There's room for any article of clothing in this dresser. With such bold color, it'll help create a grandeur element meant for the million-dollar designer in you.
$249 Ikea
3. Harbor View Dresser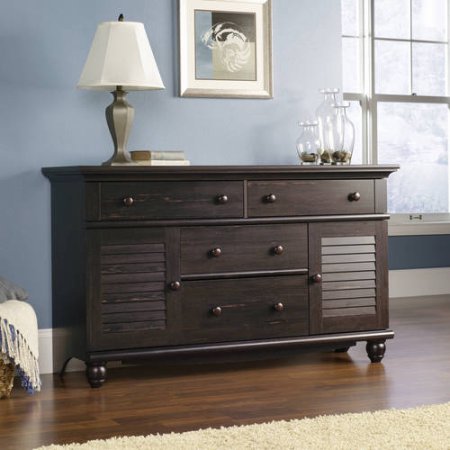 This bedroom element is straight from Harbor View's collection. When you're looking for a seaside oasis, this is just what you need to transform your room. It features four drawers that open on smooth metal runners. This piece of work is perfect for a versatile touch to any home.
$243.93 Walmart
4. Station 6 Drawer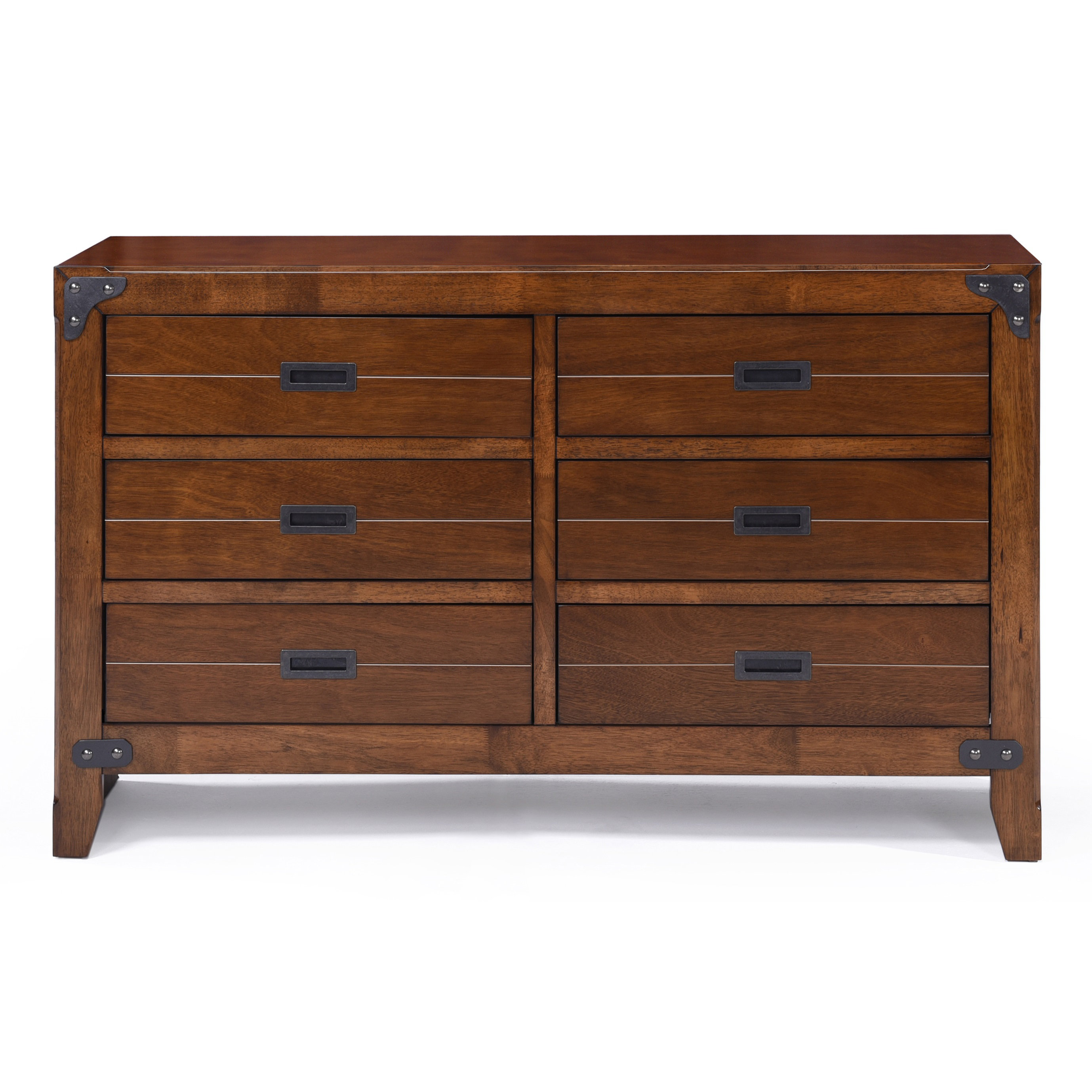 When you're looking for more storage, this is the solution. It has a design with safety in mind as this drawer is completed with safety stops and drawer tracks for security. This is built to last for many years.
$194.99 Wayfair
5. 4 Drawer Standard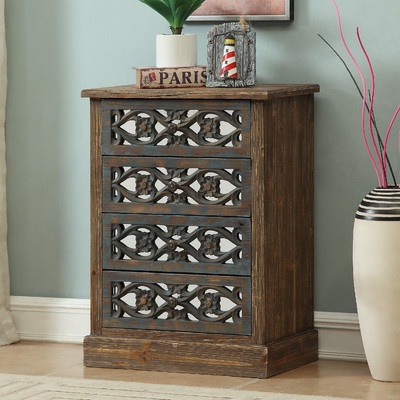 A very rustic look finished with mirror back panels to add a splash of personality. It almost looks repurposed with designed elements looking antique. Don't let it fool you as this heavy-duty dresser is made to withstand almost anything.
$239.99 Wayfair