It's common for home sellers to play the waiting game after putting their home on the market. They begin to wonder why people are not putting offers as some browse through the property.
This is completely normal for those who are selling their home for the first time. But let's just assume that your home is in excellent condition, and it is staged to make everyone like it. While your realtor set a competitive price, no one is making a serious offer. But there are some ways you can change this whole thing around.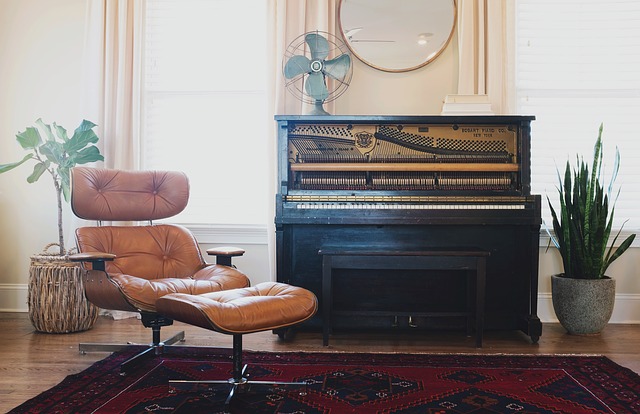 Be Friends With the Buyer
Okay, no one enjoys having a needy friend, and we're not saying you should be best friends with the next person who comes in for the showing. Instead, be friendly to your buyers. While it's unwise to meet the buyer first hand, it's good enough to answer their questions about the house.
Don't Forget Your Realtor
Selling your property is similar to operating a business, and you want to cultivate a friendship with those are helping you work on that. Having said that be kind to your realtor. You can't simply behave badly and expect them to act like nothing is wrong. Keep everything transparent and professional. After all, your realtor is the mediator to a comfortable home selling experience.
Be Friends With Pretty Much Anyone
The more people who know that your property is for sale, the better. We don't suggest for people to go around the neighborhood to advertise your home, but the best marketing technique is word of mouth. Never underestimate this simple practice, and you'll be sure to sell your home quick!